Silver members save thousands of dollars or hundreds of thousands of miles.
A few examples of FCF's hand-picked premium
"Flash Fare" & "Discount Mileage Award" email alerts...
Gold & Platinum members get access to FCF's Monthly Advisor "Strategy Reports"
Get in-depth analysis of the latest "Upgrade Strategies"
usually available nowhere else.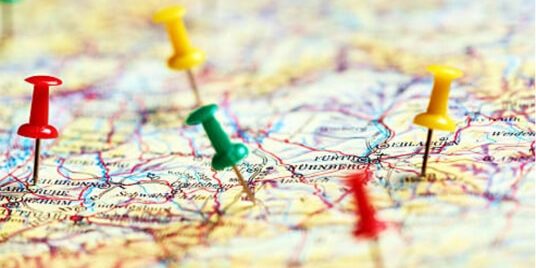 Using Miles
The Ultimate Mileage Award
A "round-the-world" Business (or First) Class ticket that makes the globe your oyster with up to 8 bucket-list-busting stops around the planet at a shocking price: 10,000 to 55,000 miles LESS THAN American, Delta and United charge for a simple round-trip to Europe or Asia.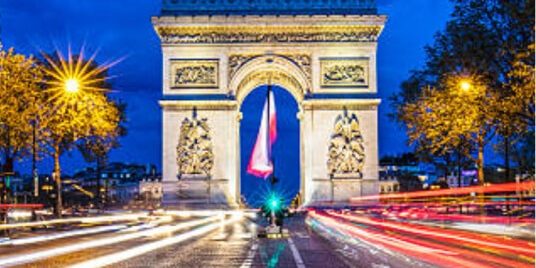 Using Miles + Cash
Europe Biz Class For $1,637 R/T + 100,000% Better Availability Than American & United
Let's assume that you have NO miles with Iberia and NO credit card points to transfer. You can, anyone can, buy 20,000 miles directly from Iberia, which cost 385 Euro (about $411). Add that to the "buy-down" (see image) miles price, $1,030, and add in $196 for award taxes, and you get $1,637.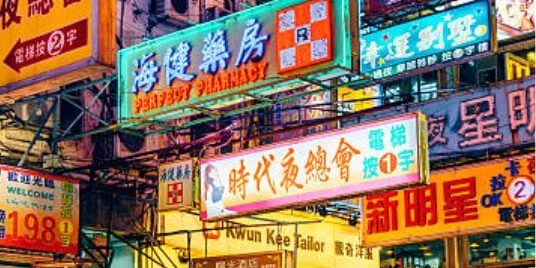 Cash Deal
Cathay Pacific,
A First Class Favorite,
Up To 90% Off
Cathay Pacific's First Class Cabin is a world-class experience. In this Suite Spot report focused on the Suite itself; available routes; mileage costs; current availability; and how to get miles if you don't have any  – that's where the 90% off comes in – quite spectacular. Just like the Suite.
Platinum Members Get Access to FCF's Best of the Best
Get all of our timeless upgrade strategies, usually available nowhere else.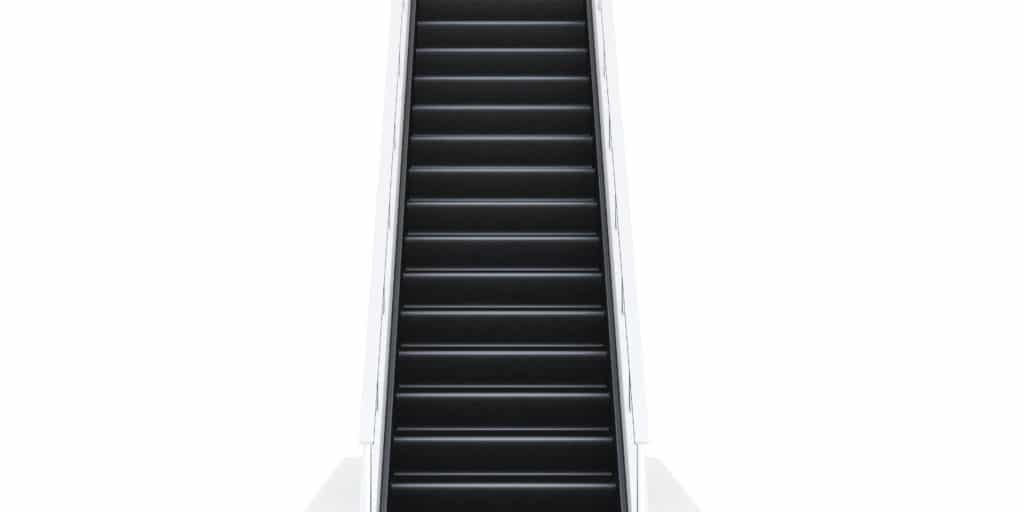 Upgrade Art & Science
How To Use Low Business Class Fares To Upgrade To First
Which airlines are generous when it comes to mileage upgrade awards to First Class from "deeply discounted" fares? Most see a great low Business Class fare and book it. We show you how to springboard that into a First Class seat.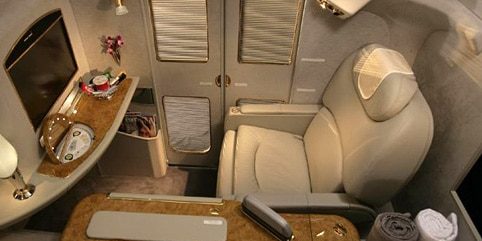 The Suite Spot
Save Up To 73% On Emirate's Amazing First Class Suite
It's so good they'll have to pry you off the plane… Bucket-list-bliss. Oil sheik chic. FCF members get a steady diet of Emirates upgrade strategies, special deals, and "availability cheat sheets."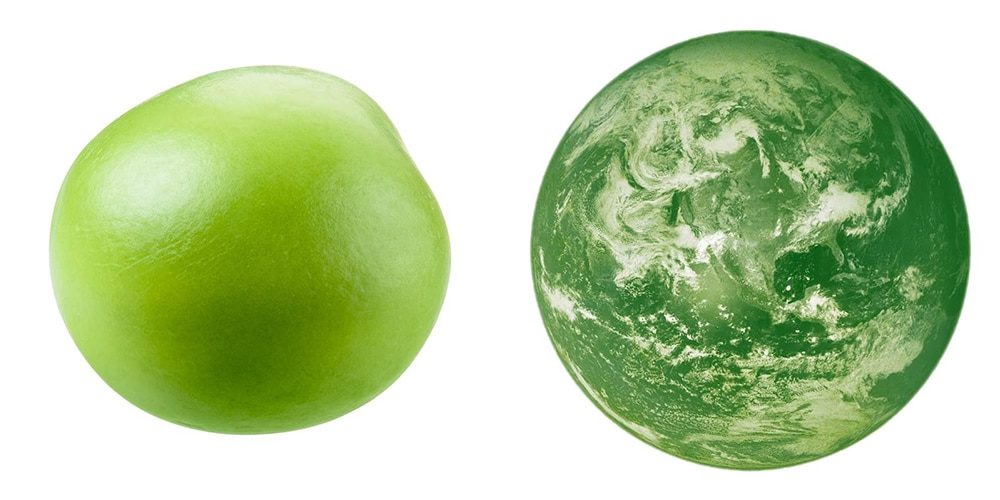 FCF'S Upgrade Mindset
How To Snap-Freeze A Delicious Short-Term Deal To Enjoy Later
When snap-frozen, peas retain their delicious freshness to be enjoyed later. And so do some airline award deals. Discover how the snap-freeze-friendly airlines work, and how you can get, and keep, delicious deals.

I can't say enough about Matthew
Paul Haggis
Two-Time Academy Award Winner, Best Pictures

FCF is invariably creative and often ingenious
Prof. Thomas Y. Levin
Princeton University

I trust Bennett
Bud Collins
International Tennis Hall of Fame

I jumped on Bennett's Biz Class alert to Europe starting at $1,450 r/t
Lawrence Pass, MD
Heart Surgeon Nashville, TN
For people who fly up front

Bennett is an authority on premium travel ticketing strategies

Upgrade secrets and strategies… fly in business class for the price of coach

A crucial resource… packed with insider tips

Matthew is outstanding at what he does
Ari Fleischer
Former White House
Press Secretary;
Fleischer Sports CEO

An exclusive website… finds reduced fares and free upgrades
Four Seasons Resorts Magazine

Bennett is top-of-mind when thinking about upgrading
Tod Cohen
General Counsel and Vice President at StubHub

The best resource I know for 'tricks' is Matthew Bennett's First Class Flyer

The insider site

Bennett's FCF is not only the most informative newsletter of its kind, but it's a genuinely fun and interesting read
Prof. Michael Beckerman
New York University

Mr. Upgrade shares his secrets for flying first class at economy fares

Loaded with tips on flying in comfort without paying the exorbitant fares

Specializes in finding cheaper luxury flights for executives

First Class Flyer is a must-read