Upgrade Economics 101, Part 1
Deeper thinking about the costs and benefits of upgrading
First, here's a quick definition of what we call an "upgrade." FCF defines an upgrade as an option whose total benefits outweigh its drawbacks. It can be a better seat, a bonus destination, or better value-per-mile. If you're able to achieve any of those with little or relatively no downside, congratulations! You've got yourself an upgrade.
This month we've put together a list of special upgrade opportunities to stimulate your travel dreams and potentially get you up to 53 cents of value per mile.
Upgrade Economics Example #1
Upgrade from Japan Airlines Business Class to First Class to Asia for Just 40,000 More Miles R/T
This is a killer deal. Japan Airlines First Class is easily one of the world's top First Class experiences. So to pay just a few more American AAdvantage miles (JAL's Oneworld partner) to score it, leaves us chomping at the bit here at FCF HQ. Take a look at that value per mile, not to mention the overall savings. Subarashī!
Example Award-Class Upgrade Economics:
Operating Airline
Route
Class
American Miles Required R/T
R/T Fare

Japan Airlines

U.S. to Tokyo
Business Class
120,000
$6,573
First Class
160,000
$27,600
Upgrade Cost / Miles
40,000
-
Savings Benefit / $
-
$21,027
Upgrade Value Per Mile
-
$0.53
Why bother flying Japan Airlines in Business if you can score a seat in First Class?
Upgrade Economics Example #2
Upgrade a West Coast Trip to a Hawaii-Bonus Trip
(for $186 as icing on the Hawaiian cake)
Bend your knees slightly, stay loose. Sway your hips a little, two steps right, two steps left. Put the arm up that corresponds to the leading foot, bend the other arm. Repeat.
Those are the basic moves for the hula. FCF's Hula Loophole is even easier. The key is to find a low-fare route to Hawaii that allows a free stopover in a West Coast city you're planning to visit. When fares are high on the New York-San Francisco/Los Angeles transcon route, for example, think about adding a stop in Hawaii to enjoy a bonus destination — for little more.
Example Hawaii-Bonus Upgrade Economics:
Operating Airline
Example Route
Typical Fare R/T
American
New York-Los Angeles
$2,497
New York-Los Angeles-Maui-New York
$2,683
Cost Increase / $
$186
Benefit Increase / Bonus Destination
Hawaii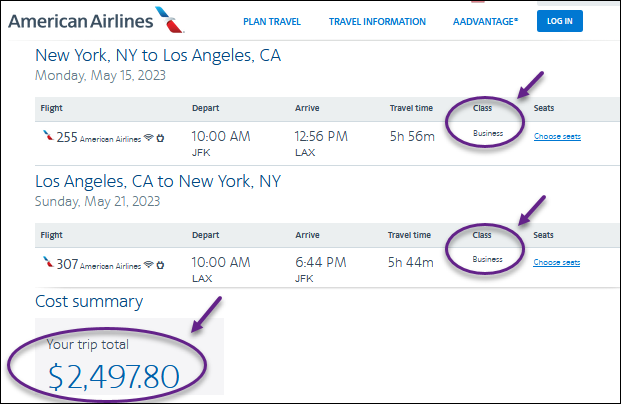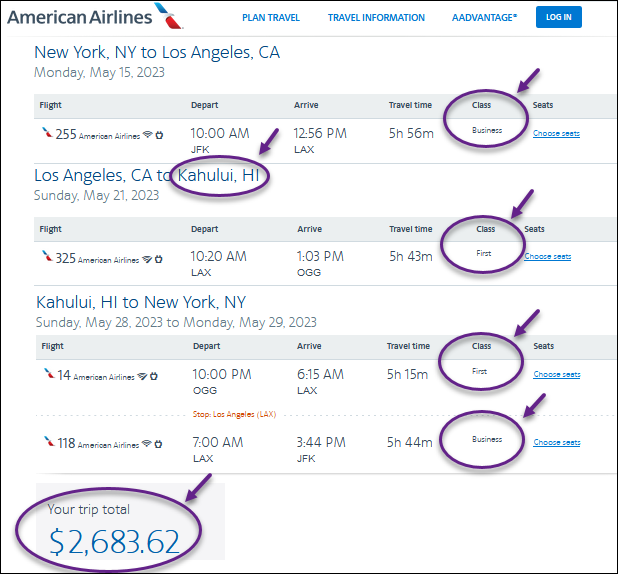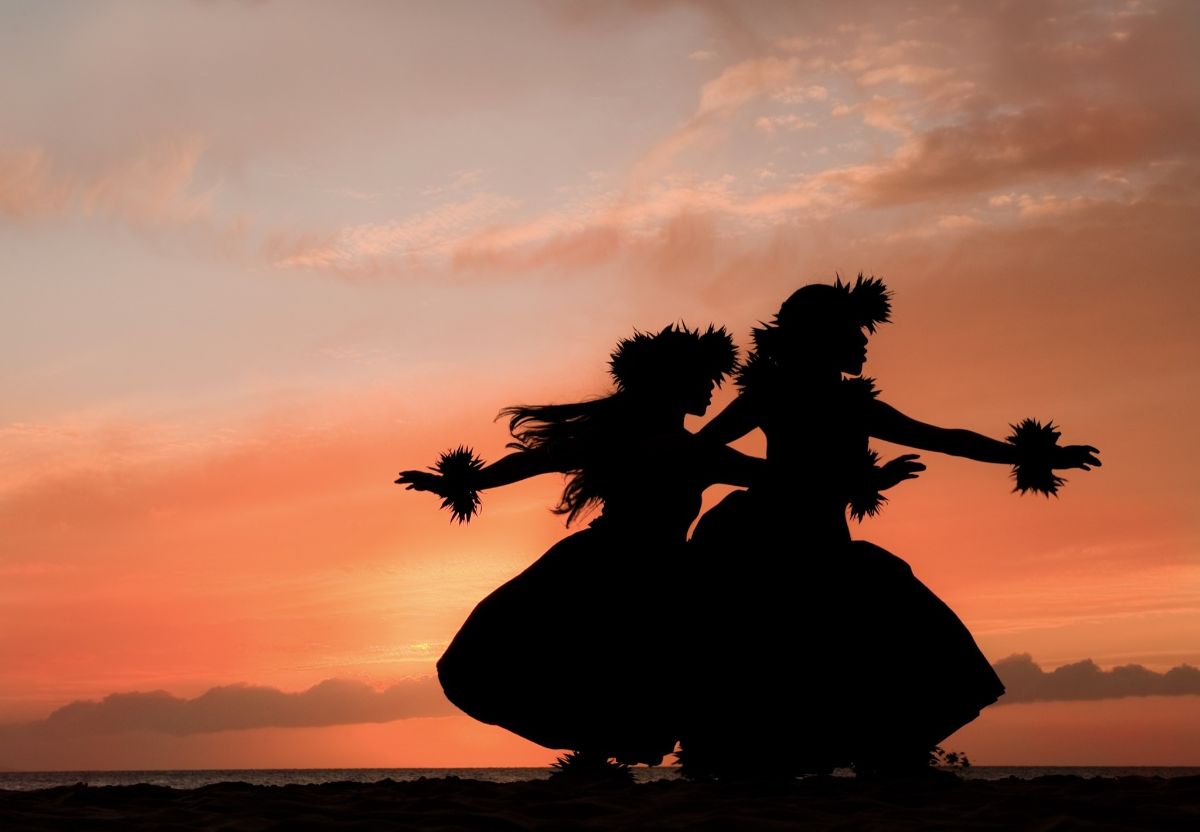 Upgrade Economics Example #3

Upgrade from Delta SkyMiles' 0.8¢ Value-Per-Mile to Its Partner's 2.9¢ Value-Per-Mile
This is no "hack-cident." The Delta-Virgin hack FCF discovered has been a go-to play for a couple of years now. It works like this: Counterintuitively, you can get round-trip Business Class flights to Europe for just 100,000 miles through Delta's partner Virgin Atlantic on Delta flights, when Delta charges 320,000 miles for the same flight. And remember, you can transfer points to Virgin Miles with Amex, Capital One, Citi, or Chase.
Example Partner-Savings Upgrade Economics:
Operating Airline
Loyalty Program
Example Route
Mileage Required R/T

Value-per-Mile Given a Typical Fare of $3,590


Delta
Delta SkyMiles


New York-Paris
320,000

1.1¢



Virgin Flying Club
100,000

3.6¢

Cost Savings
220,000
-
Partner-Savings Upgrade /

%

-

69% Savings
See you up front.
Save Up to 90% On Business & First Class Flights With Flash Deal Alerts & The Exclusive Upgrade Academy
Score like never before with Covid's unprecedented
Premium Airfare and Mileage Opportunities.