Unpublicized Flash Fare Reports
Surely-can't-be-true-but-are fares found daily.
Get International Business Class airfares under $2,000—know where the low-fare routes are
Know the months to travel with the lowest fares
Major U.S. & International Airlines Uncovered
One-click takes you right to the page to search
A few more clicks and you're done
Get easy instruction on how to book
Get alerts delivered to your inbox via email and text/SMS
Compare deals by destination and airline at a glance
Only top-tier airlines covered; you won't find Aeromexico, Air China or Air Zimbabwe fares on FCF
Unpublicized Flash Fare Reports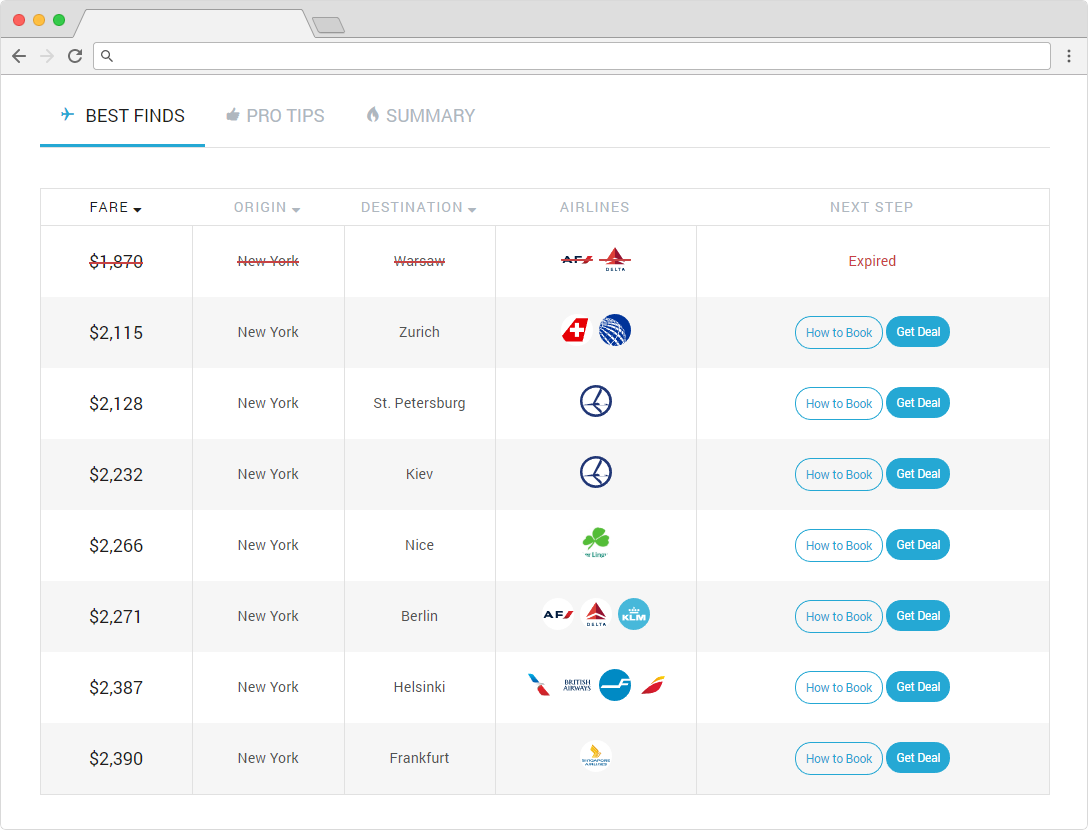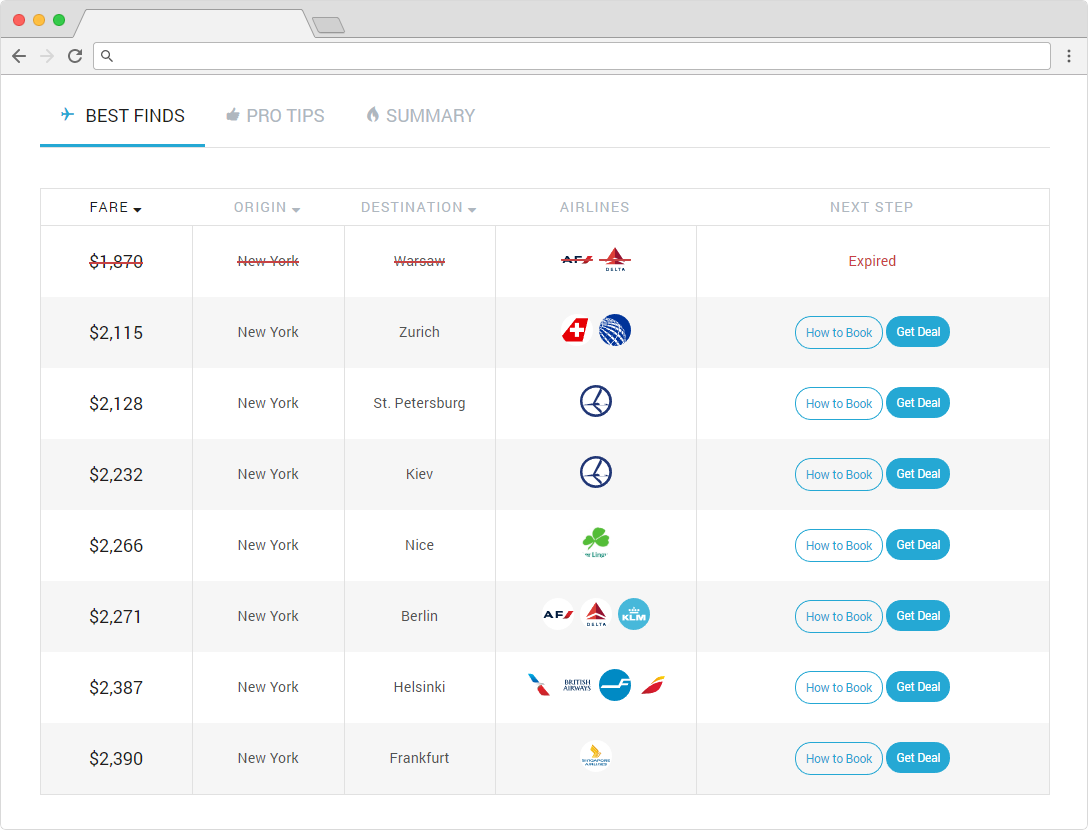 Flash Miles & Points Redemption Opportunities. No Fake News.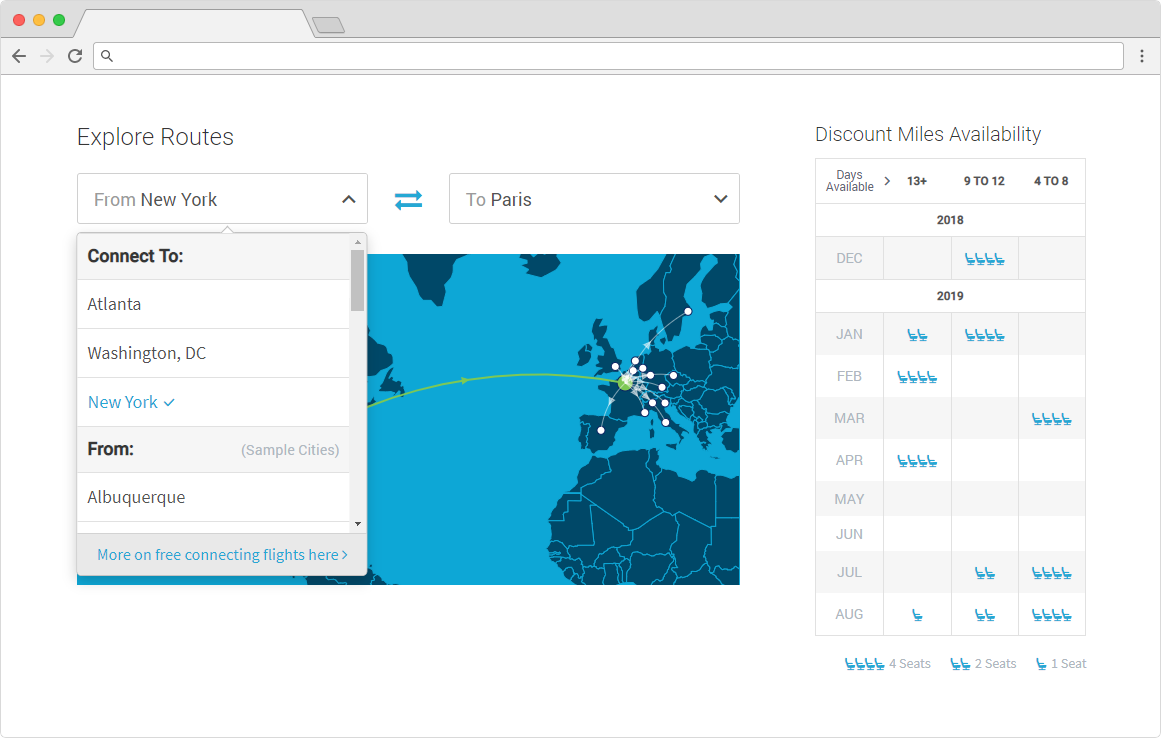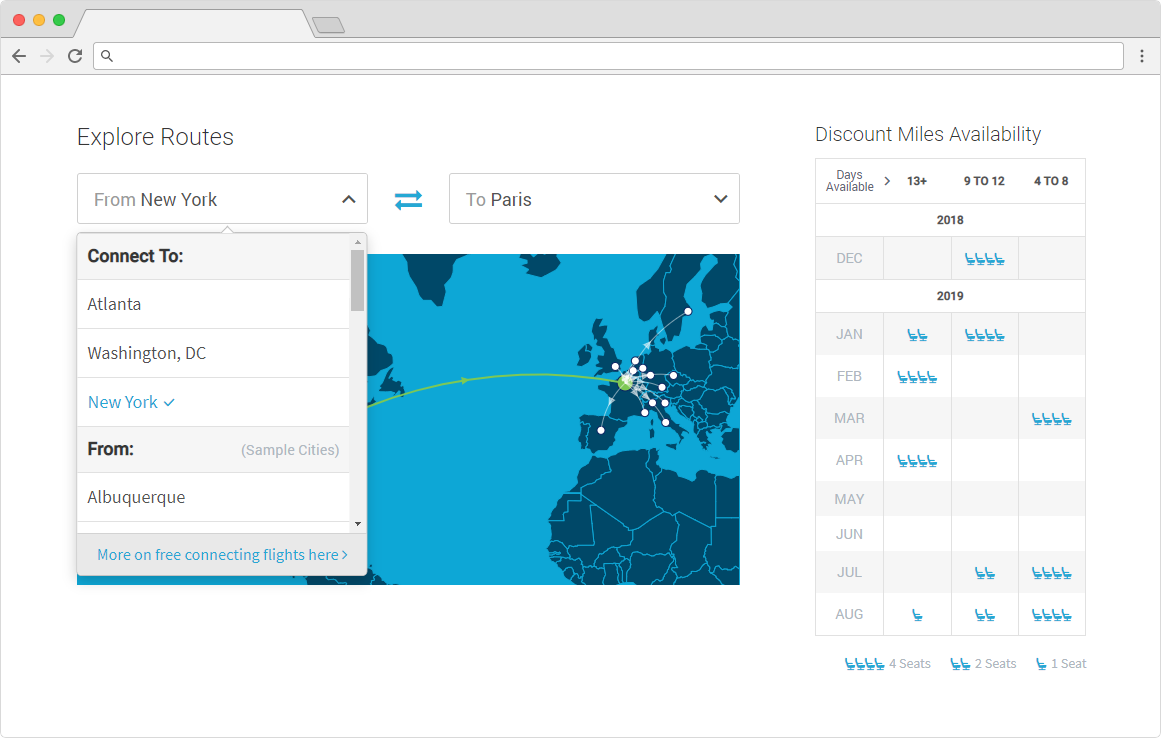 Flash Miles & Points Redemption Opportunities. No Fake News.
Most people don't look forward to using their miles because it's a pain in the neck. Not FCF members.

Let's face it, using miles can be complicated and time-consuming.
With FCF, easily see how you can burn your American Express, Chase, CitiBank and Marriott points.
Never again have the problem of finding a home for your miles or points with FCF's Special "Sweet Redeems" alerts—where you can redeem your miles and/or points in minutes not hours.
See in the blink of an eye which airline miles and points are best to redeem—at savings routinely 40% to 80% Off.
Don't waste hours searching for award seats that don't exist. Instead have FCF's "treasure maps" at your fingertips. Find seats in seconds.
Get alerts delivered to your inbox when hot flash deals arrive on FCF's radars. Snag seats before copycat site readers do.
Power mileage gamers dive deeper than you ever thought imaginable, with FCF's pro tips, or keep it simple and score like a magician.
Countless deals and strategies
you won't find anywhere else.
THE LEG STRETCH STRATEGY (LSS):
How to get two long-haul round-trip tickets in Business Class for $2358 — on a major U.S. carrier.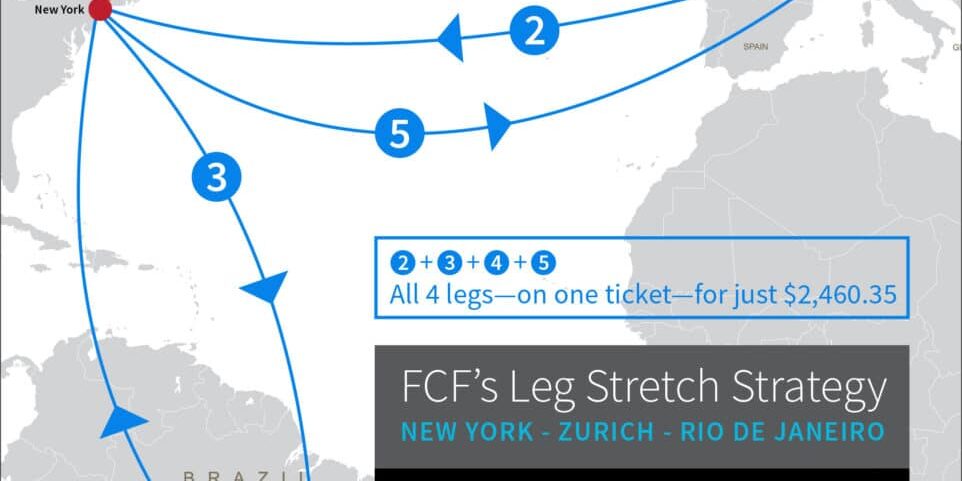 THE ULTIMATE MILEAGE AWARD TICKET:
How to Fly around-the-world for less than what Delta charges for a simple round-trip to Europe.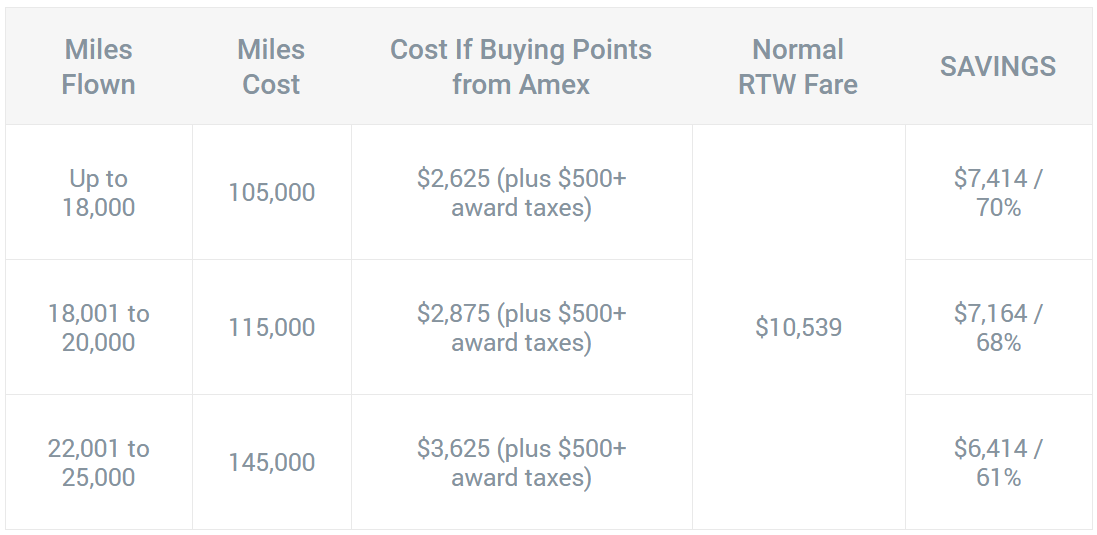 First Class Flyer, Inc.  •  395 Del Monte Center, Suite 280  •  Monterey, CA  •  93940  •  USA