Avoid High Premium Airfares and
the Rush and Crush of Coach

FirstClassFlyer.com... Upgrade secrets and strategies… fly in business class for the price of coach

FirstClassFlyer.com... An exclusive website… finds reduced fares and free upgrades
Four Seasons Resorts Magazine

The best resource I know for 'tricks' is Matthew Bennett's First Class Flyer

FirstClassFlyer.com... The insider site

Mr. Upgrade shares his secrets for flying first class at economy fares

Loaded with tips on flying in comfort without paying the exorbitant fares

Specializes in finding cheaper luxury flights for executives

First Class Flyer is a must-read

Bennett is an authority on premium travel ticketing strategies
For people who fly up front

A crucial resource… packed with insider tips
FCF's Research Team Focuses 100+ Hours a Day
On Finding and Publishing Upgrade Opportunities
Example Premium Air Travel Reporting:
Discounted Award Availability
Advanced Upgrade Strategies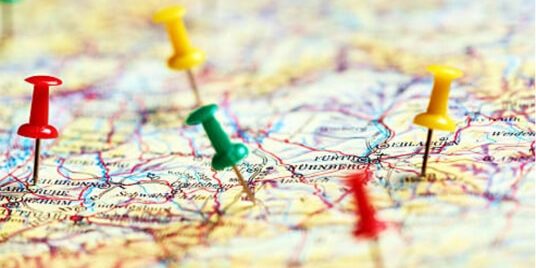 Using Miles
The Ultimate Mileage Award
A "round-the-world" Business (or First) Class ticket that makes the globe your oyster with up to 8 bucket-list-busting stops at a shocking price: 10,000 to 55,000 miles LESS THAN American, Delta and United charge for a round-trip to Europe or Asia.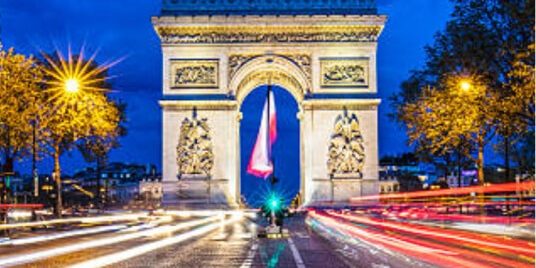 Using Miles + Cash
Europe Biz Class For $1,637 R/T + 100,000% Better Availability Than American & United
Let's assume that you have NO miles and NO credit card points. You can, anyone can, buy 20,000 miles directly from this airline, which cost €385. Add that to the "buy-down" miles price, $1,030, add taxes, and you get $1,637.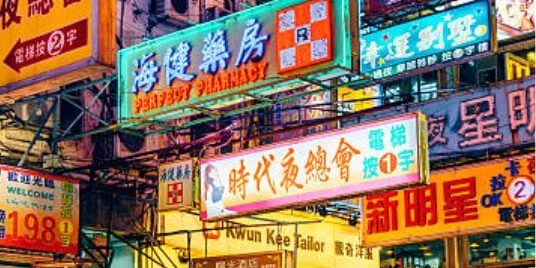 Cash Deal
How to Get 90% Off Cathay Pacific
In this Suite Spot report focused on the Suite itself; available routes; mileage costs; current availability; and how to get miles if you don't have any – that's where the 90% off comes in – quite spectacular. Just like the Suite.
Our Researchers Uncover Needles In Travel Haystacks
Our team of second-to-none upgrade analysts spend over 2,000 hours a month mining for golden upgrade opportunities.
Get Premium Flight Opportunities Published Nowhere Else
Most of First Class Flyer's upgrade opportunities never appear on airline websites, Expedia, or any of the freebie, ad-based / biased sites; get FCF's hidden deals via email alerts.
First Class flyer is 100% independent with no payments for our opinions and recommendations. 
With FCF, Life Is Much Better When Outsourcing Your Research, In Two Ways
A little focus on now on being aware of the latest upgrade intelligence can radically improve your life's travel experiences, both in an informed booking process and flying.
With our Research and Unusual Approach:
More Deep Sleep. Less Counting Sheep.
For Little or No More than Coach.

I can't say enough about First Class Flyer
Paul Haggis
TWO-TIME ACADEMY AWARD WINNER, BEST PICTURES

Bennett is invariably creative
and often ingenious
Prof. Thomas Y. Levin
PRINCETON UNIVERSITY

Bennett is outstanding
at what he does
Ari Fleischer
FORMER WHITE HOUSE PRESS SECRETARY;
FLEISCHER SPORTS CEO

Bennett is top-of-mind when thinking about upgrading
Tod Cohen
General Counsel and Vice President at StubHub
I jumped on Bennett's Biz Class alert to Europe at $1,450 r/t
Lawrence Pass, MD
HEART SURGEON NASHVILLE, TN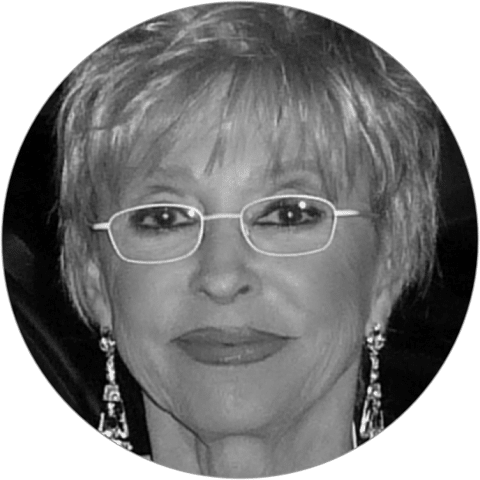 I already have an Emmy, Grammy, Oscar and Tony but now I am getting First Class Flyer… Heaven!
Rita Moreno
One of 12 to win all four major entertainment awards

I trust Bennett
Bud Collins
INTERNATIONAL TENNIS HALL OF FAME

Bennett's FCF is not only the most informative newsletter of its kind, but it's a genuinely fun and interesting read
Prof. Michael Beckerman
NEW YORK UNIVERSITY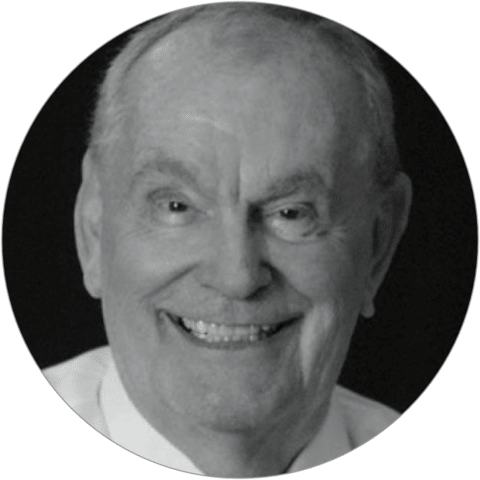 Mr. Upgrade's strategies are delightful reading, even when not traveling
Dick Bolles
Author of What Color is Your Parachute?, 10,000,000+ sold
Matthew J. Bennett: America's Leading Expert on Business & First Class Ticketing Strategies
"It's both a privilege and my passion to yearly help hundreds of thousands of air travelers fly much better, and therefore thrive much better, simply by using the methods of The Upgrade Mindset, and hidden values we find almost every day here at First Class Flyer."
—Matthew Bennett
How it all started, in four sentences:
I learned to save money on travel as a minor league pitcher for the Kansas City Royals. The Royals gave us a travel allowance to get to spring training every year, and I was able to pocket all the airfare money I saved, before going on to help teammates do the same. After a while I got hooked. (Maybe I was born with the upgrade gene.)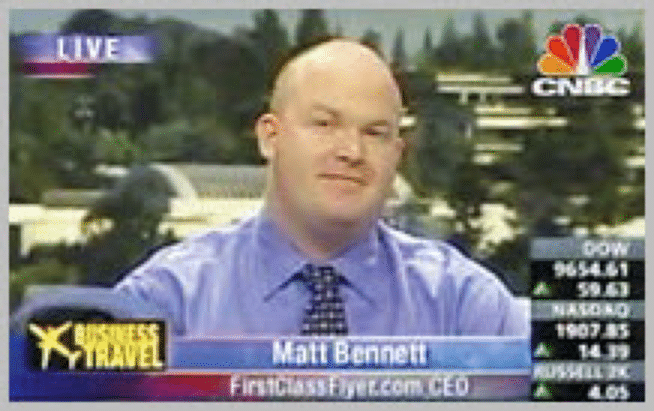 Over the last 21 years, I've had the privilege of sharing my upgrade and ticketing strategies with Major League All-Stars, Hall of Famers, Academy Award Winners, Grammy Winners, Fortune 500 CEOs, and hundreds of thousands of ambitious air travelers, perhaps a little like you.
Much thanks for stopping by, and see you up front,

Fly Up Front. No Tricks. No Stunts.
FCF does not recommend hustling gate agents or "dressing up" as a way to upgrade. In fact, we suggest you don't go to the airport until the right ticket for you is confirmed.
Our subscription model eliminates the need for credit card companies to grease our palms – at the expense to you of excluding the best opportunities. There's no credit card-churning or bank-hustling here.
No grey-market tickets or methods that will get you in trouble with the airlines, nor deals on second-tier carriers.
FCF is far from perfect, but we're not here to profit from other people's mistakes, so you'll never see "typo fares" or "mistake fares" on our site.
First Class Flyer Subscribers Get Premium Seating Without Hustling or Pleading