Let's Get Pacific with Savings up to 53% to Tempting Tahiti
Marlon Brando had it right, but now you can go to Tahiti without paying crazy Hollywood prices
As many travelers continue breaking out from their Lockdown Funk and the weather starts to cool off, perhaps it's time to think about something warm and tropical. Many warm weather travelers love to replay the Hawaiian option, time and time again. But farther afield than the usual holiday haunt there's the shining jewel of the Pacific, Tahiti. Ever considered it? While many have quickly been put off by price, now might be the time.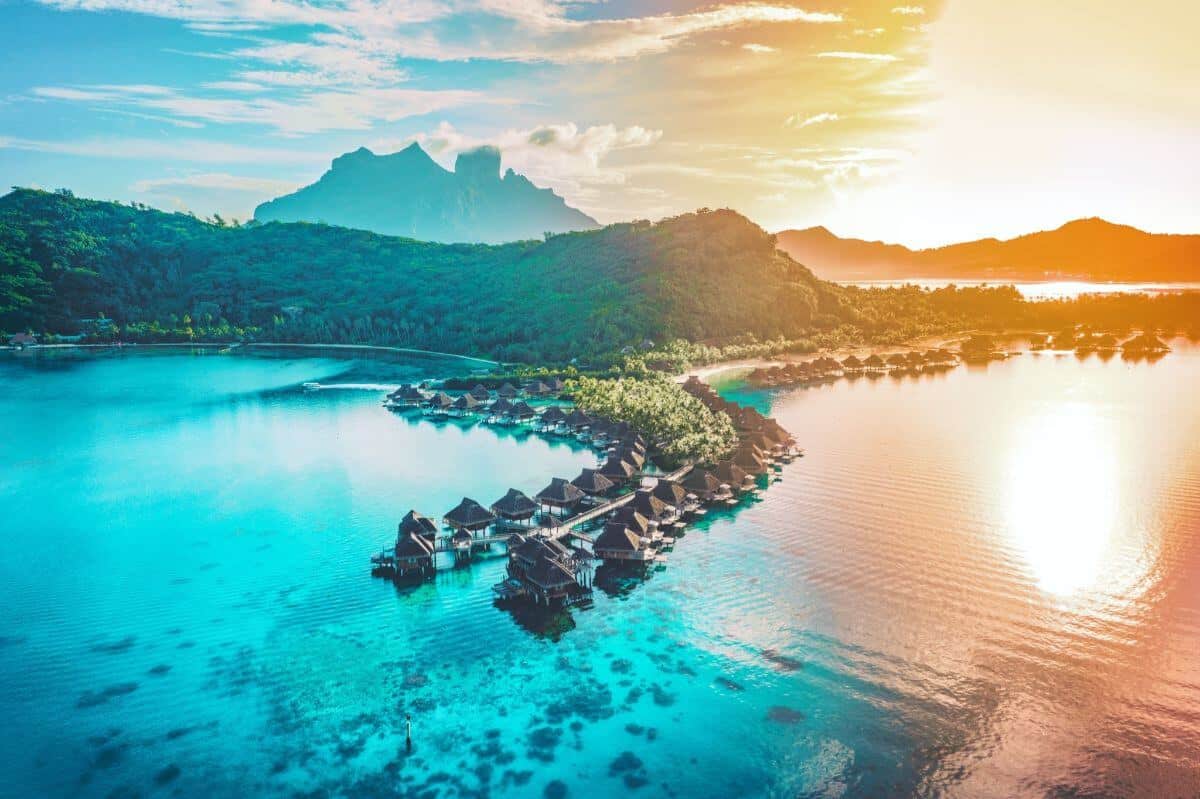 Sign up for free and travel first class for less.
Log In to continue reading.